Get in four steps to scale
It sounds too good to be true, but there are only four stages every startup goes through before reaching scale. 
If you are a (corporate) startup founder struggling with taking the next step for your startup, this book will help you determine what is currently most risky and what to test next.
(And receive the Next Canvas from the book immediately)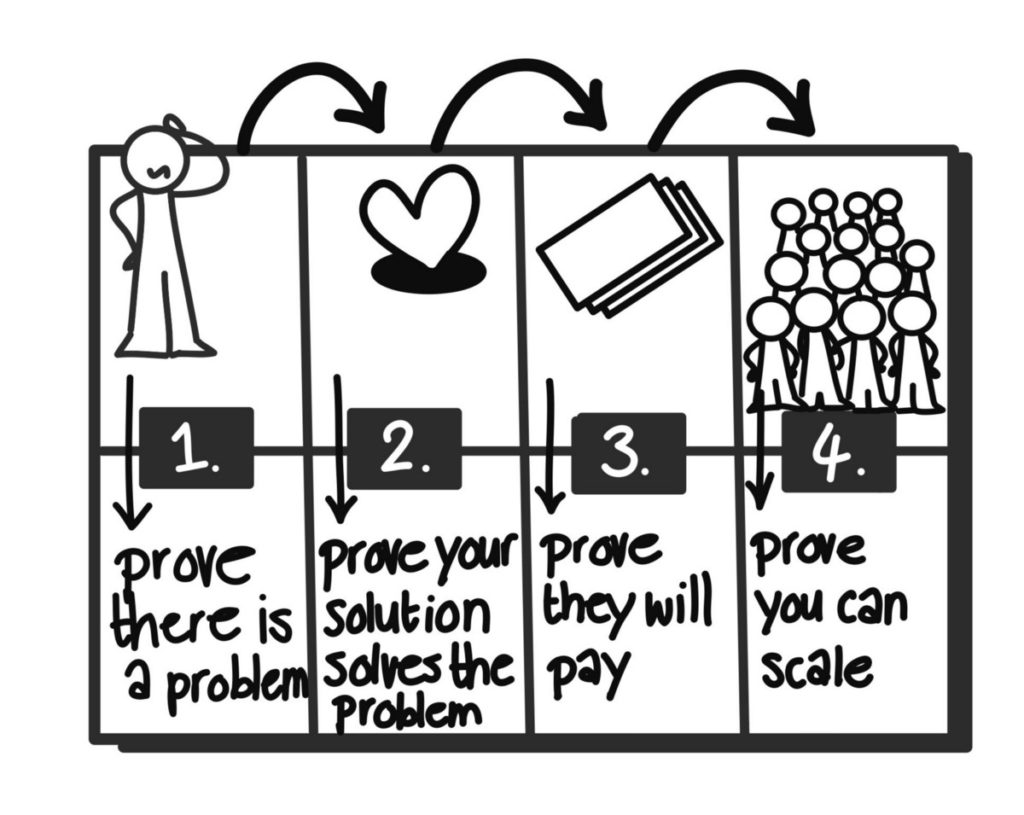 Setting the scene

The difference between a startup and a starting business and why it matters
A brief reminder of the importance of running experiments and making decisions based on learnings

In four steps to scale

Explanation of the 4 steps

Prove there is a problem (worth solving)
Prove your solution solves that problem
Prove your customer will pay
Prove you can scale

Step relevant assumptions

Customer Segment & Problem
Job-to-be-Done & Solution
Value Proposition & Revenue Model
Acquisition channels & Growth Engine

Key questions to answer at the end of each step

What is currently most risky?

Determine in which stage you currently are
Write down your assumptions up to your current stage
Use the Hilo matrix to determine the risk
Determine your learning goal
Pick the right experiment that fits that learning goal

Putting it into practice

Recurring meetings to keep learning continuously
Logging your learnings to make data-driven decisions
Invest like a Venture Capitalist in your own idea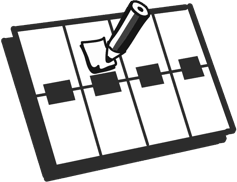 Download the Canvas from the book already
Download The NEXT Canvas and start applying the principles from the book today!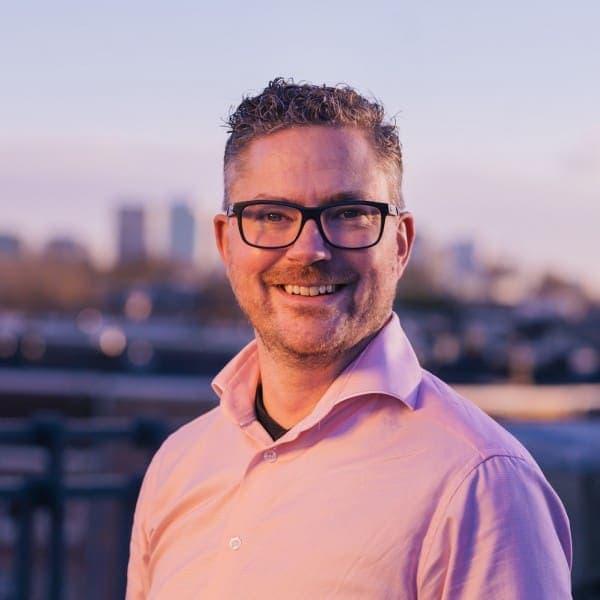 Timan Rebel is Co-founder and CTO of GroundControl, a software platform to help large organizations set up innovation accounting. Together with Esther Gons, he is writing the new book "In Four Steps to Scale," a practical guide for corporate startups to find a business model that works.

Timan has over 20 years of experience as an entrepreneur. He sold his first startup and invalidated a few after that. Then, as a startup coach and mentor, he helped over 200 (corporate) startups go from a great idea to scale.
Esther is the author of The Corporate Startup; How established companies can develop successful innovation ecosystems. Winner of the 2019 Golden Axiom Business Book Award and the 2018 Management Book Of The Year Award. Published worldwide and translated in Dutch, Indonesian and Japanese.
Esther is currently working together with Dan Toma on her new book on Innovation Accounting. This new book provides a practical guide for measuring your company's innovation ecosystem.
Subscribe for updates at https://innovationaccountingbook.com/
Esther is an international speaker on topics of corporate innovation, innovation accounting, entrepreneurship, startups, lean methodology, business models and customer development.